Business and Project Advisory Services Transforming Industry Capability
"Productivity is the most powerful tool we have for improving our economic wellbeing. Our future prosperity depends upon how well we do at growing more productive – how smart we are in organising ourselves, investing in people and technology, getting more out of both our physical and human potential."
-NSW Treasury, 2020 Productivity Drives Prosperity
"… industry noted that the single biggest threat to sustainable infrastructure delivery was inefficient risk allocation on projects …Increasingly, clients are transferring greater risk to industry based on its bargaining position rather than the principle of who is best able to manage (or pay for) that risk."
– Australian Constructors Association, 2019, in response to Infrastructure Australia's 2019 Infrastructure Audit
"Although much good work was done by the early road-engineers, the real engineering history of the colony dates from the formation of the Public Works Department in 1859 .... Since that time, the Government have been actively engaged in improving roads already in existence and opening new means of communication to meet the demands of the increasing population."
– JW Holliman, 1896 The mother colony of the Australias
"Since the 1980s, Government engineering departments have undergone a dramatic shift in capacity ... The core of the issue is a dramatic 'hollowing out' of government engineering as successive Governments have driven a strategy of outsourcing ..."
– Engineers Australia, 2012 Government as an Informed Buyer
"Engineering consultancies have a "boom or bust" model and should invest in innovative services such as strategic business advice aimed at adapting business models to rapidly changing environments and circumstances so as to dampen the external shocks that inevitably occur."
– SamWilko Advisory Blog, referencing Mark Brownley
article "Consulting Engineering Needs New Business Model"
"Tremendous growth … will place new demands on already overtaxed infrastructure. Rooftop solar panels have rattled electric utilities, which are scrambling to keep the grid operating. High profile natural disasters draw attention to problems with infrastructure….America's ability to realise its competitive potential depends on making smart infrastructure choices."
– Robert Puentes, 2015 Why infrastructure matters: Rotten roads, bum economy
Connected
Specific industry expertise and connections bought to bear in delivering value adding services.
Knowledge
A breadth and depth of knowledge based on 30 years in the industry, creating tangible value leading to business success.
Capable
Effective IP and techniques creating an environment centred on what clients need to achieve their business aspirations.
Delivering a comprehensive solution empowering your business.
Per annum cost of congested roads to Australia ($Bn)
The Australian Rail Manufacturing sector annual revenue ($Bn)
Australia's Infrastructure Backlog ($Bn)
Boom or Busted in Australia?
Peter Wilkinson founded Sam Wilko Advisory in 2012 to address capability gaps in the Engineering and Construction industry. Over 30 years of private, public sector and consulting experience, have seen successful bids inefficiently transitioned into the project phase, and many good small to medium businesses fail to transition through the "tipping point" to become great and sustainable enterprises. The cost translates to hundreds of millions of wasted dollars, derailed careers and lost opportunity.
"I believe there's more effective ways to win bids, deliver successful projects and grow great businesses."
Bid management
Project mobilisation
Asset Management
Situation analysis
Strategy design
Roadmap development
Independent due diligence
Project "Health Checks"
Advisory and Coaching
Reference Projects
Our experience spans Transport, Engineering & Construction and Asset Management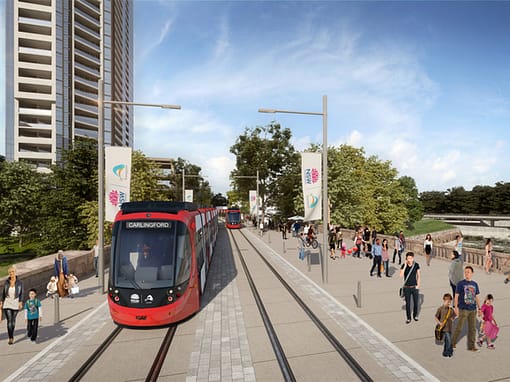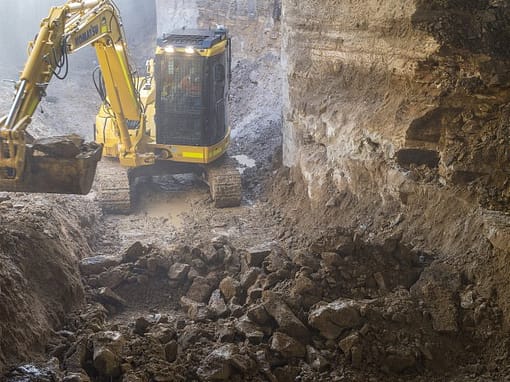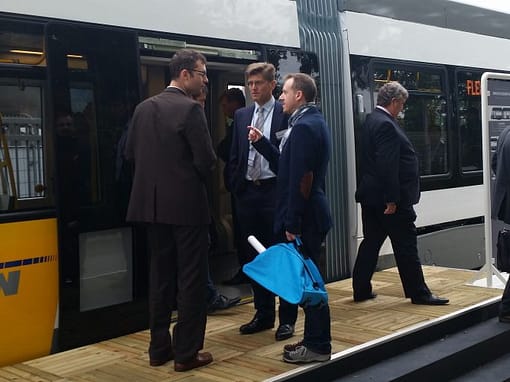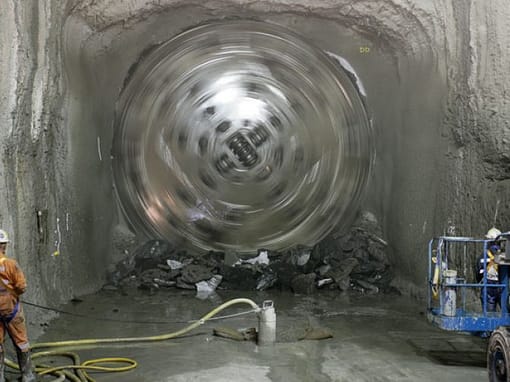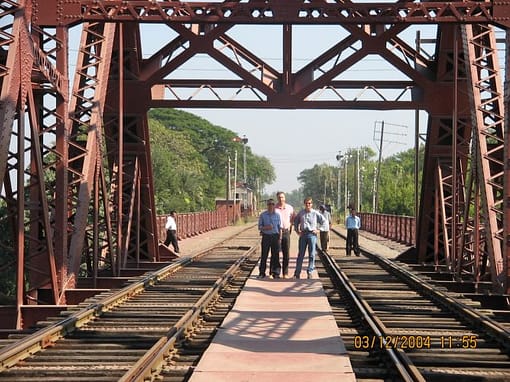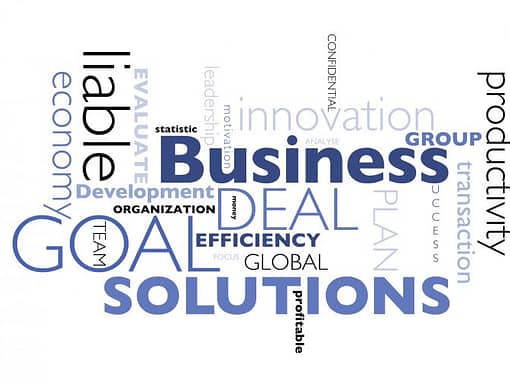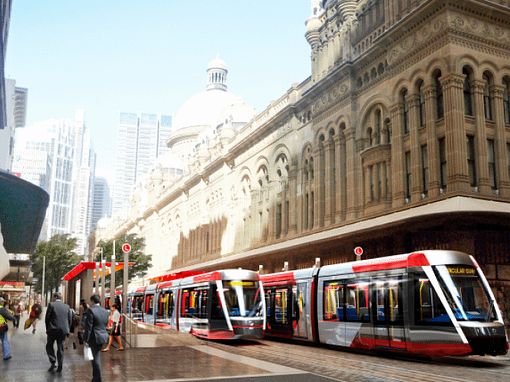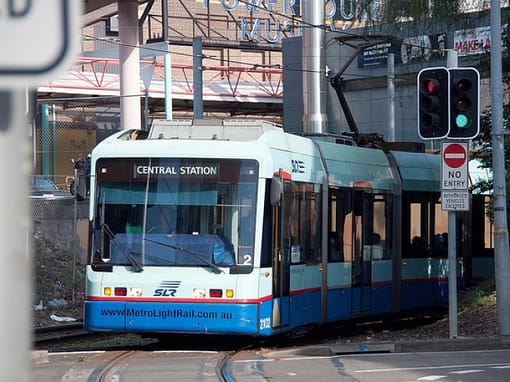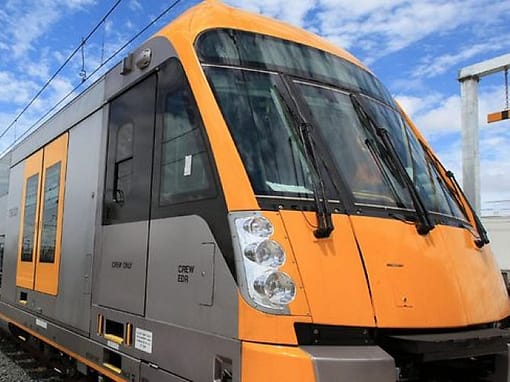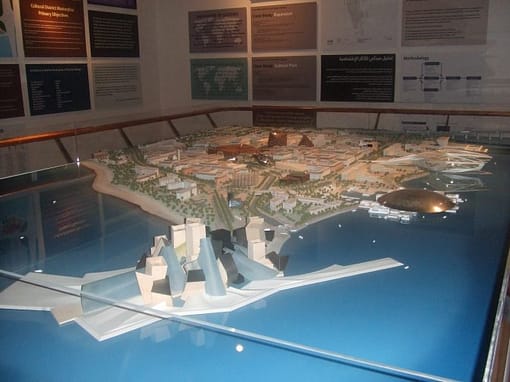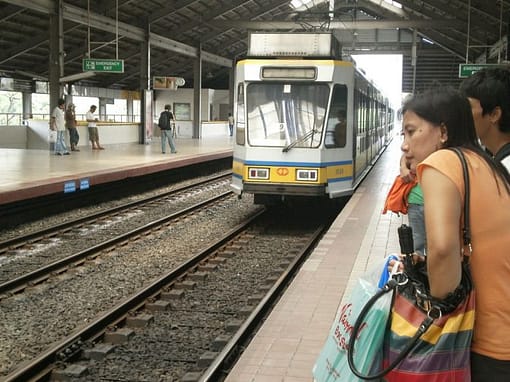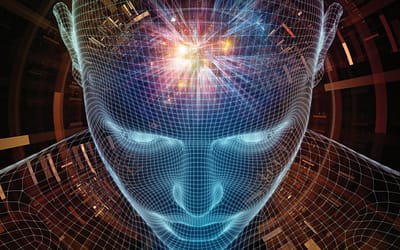 As a business advisor of many years standing, I've inevitably been involved in Infrastructure projects that have not gone to plan (as well as a project or two that have been set up for failure). I can assure you that no-one – not even the lawyers – gets much real value out of cleaning up the resulting mess.
Businesses in Engineering and Construction tend not to describe themselves as "values-driven". More often, they identify and pride themselves on their ability to get things done in the typically tough circumstances in which they operate. What value then, do values...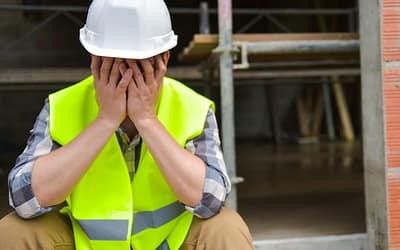 The inflexion point of an economy from 'boom to bust' is a time of heightened risk for engineering and construction, an industry characterised by high risk. Rapid shifts in supply and demand can turn a profitable business into a loss-making venture almost overnight....
CPS has partnered with / employed the services of SamWilko Advisory for over three years as corporate mentor and educator. Peter Wilkinson has provided effective training and advisory services to CPS in managing change and business expansion in time of strong government and private sector activity.
David Hughes,Managing Director CPS
"It was a pleasure to work with Peter over this brief period and we are currently in discussion with Peter for further work"
"Peter was very diligent and knowledgeable within the framework of the task. The requirement was to assist a business with a marketing opportunity requiring a detailed understanding of the requirement that included technical subject matter, performance and relationship expertise"
David Millward, Managing Director, One World Consulting
Download Our Free Business Advice and Support Guide