Maximising organisational productivity is a key issue for business.
I would like to return to the subject of organisational Productivity that I briefly referred to in an earlier blog .  A recent article in the Sydney Morning Herald by Ross Gittins titled "How to boost worker productivity in the world of the virtual office" offers some illuminating thoughts on this subject. (Let me know if you would like further details regarding this article as it is now archived).
Gittins' article focuses on productivity of knowledge workers and in particular the trend towards open plan offices, "hot-desking" – where fewer desks are provided than the number of people employed – and the "virtual office" where employees don't have a permanent desk at all but are allocated a space when they turn up to work. Gittins makes the point that reducing office space yields cost savings, but that these savings may be false economy when the effect on worker productivity is taken into account.
Gittins cites growing evidence suggesting the costs of these office policies exceeds the benefits. In short, researchers have identified the importance of individual focus work in enabling knowledge workers to be effective in a workplace environment. The typical open plan workplaces and the like – with their intended focus on facilitating collaborative behaviour – make life difficult for those who wish to indulge in individual focus work.
Susan Cain is a writer who specialising in psychological non-fiction. In her book "Quiet: The Power of Introverts in a World That Can't Stop Talking" explores the issue of individual focus work in the context of the personality traits of introversion and extroversion. She makes the point that modern business (and contemporary education for that matter) with its emphasis on "teamwork" and collaboration suits those with extroverted personalities, to the detriment of those with a more introverted orientation.
In my earlier blog I posed the question: have organisations (a) spent enough time and effort in developing  a DEEP understanding of how their business currently works – or does not work – prior to making changes and (b) made changes in such a way that the "new and improved" organisation works more effectively as well as more efficiently than before?
One place to start developing just such an understanding of how the business works is by carrying out an assessment of your current physical workplace environment and how well or otherwise it serves the needs of the workforce. You can do this via a workplace survey but beware: surveys raise expectations that something will be done about the issues that are pointed out so be prepared to take action! On the other hand, can you afford to sacrifice workforce productivity by catering for the needs of some staff but not others?
What would you do in this scenario? Please tell me in the comments below, what you have experienced in your business with spaces and workplace productivity…
By the way, I thought I might share a couple of images of a triathlon I competed in a couple of days ago at Kurnell. Nothing to do with organisational productivity but everything to do with personal performance – there's no better way in my experience to get out of your head than some out of mind swimming, riding and running……I'll explore the issue of maximising personal performance in future articles.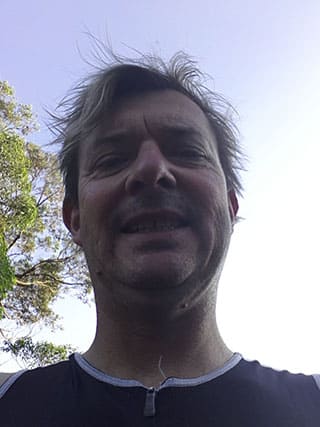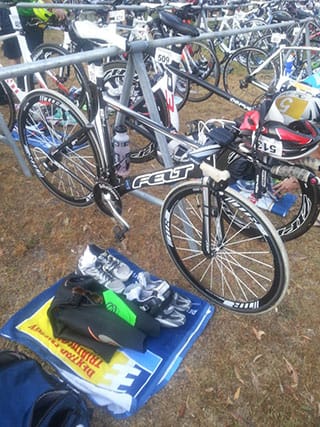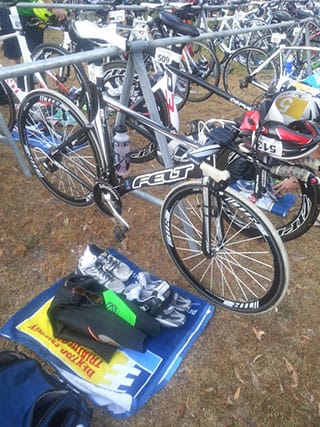 Peter Wilkinson
BE (Mech), MBA
Website: www.samwilkoadvisory.com
Email: peter@samwilkoadvisory.com
Linked-In: http://au.linkedin.com/in/samwilkoadvisory/