Sam Wilko Business Advisory  transforms major bid
and project people into high performance teams
Connected Advisory
Blended business advisory and consulting services that are way beyond a familial chat. Specific industry expertise and connections as well as effective coaching IP and techniques are bought to bear in delivering value adding services. Delivering a comprehensive solution that empowers your business.
Knowledge Enablement
A breadth and depth of knowledge based on 30 years in the industry, creating tangible opportunities that lead to business success.
Expertise Environment
Creating an environment centred on what clients need to achieve your business aspirations.
Per annum cost of congested roads to Australia ($Bn)
The Australian Rail Manufacturing sector annual revenue ($Bn)
Australia's Infrastructure Backlog ($Bn)
Boom or Busted in Australia?
Redefining how business is accomplished in the industry
SamWilko Business Advisory is about redefining how business is accomplished in Engineering and Construction. It is about applying knowledge and expertise to assist companies who are seeking to maximise their capabilities in servicing their clients in this industry. It is about being proactive in applying knowledge and experience in enlightening and delighting our clients with deep understanding and unique insights into what they do, why they are doing it and more effective ways of achieving desired outcomes.
Understanding the process of managing business profitability and increasing value
It is about understanding the process, the knowledge of what is available, getting in touch with your business at a core level and bringing an understanding of what works well and what does not. It is about practicality and pragmatism; making the business journey more manageable, profitable and valuable.
Creating an environment that enhances client experience
SamWilko Business Advisory engenders an environment that creates and builds authentic business knowledge in the industry. We enhance the experience of our clients by enabling them to stay connected, informed and abreast of the industry trends that shape businesses.
Building strong relationships
SamWilko Business Advisory builds connections with our clients that allow us to create strong relationships. It is about supporting and developing these relationships in Engineering and Construction that are critical for long term business success in this industry.
Engendering aspiration and inspiration
SamWilko Business Advisory engenders aspiration and inspiration in businesses as an outcome of the activities that are undertaken. We create true, empowered businesses that feel energized, excited and more complete.
SamWilko Business Advisory works with Corporate and Government enterprises in Infrastructure, Fleet and Operations services for Passenger and Freight Rail, Roads and Marine. We identify and build capabilities that enable businesses to innovate and make sustainable improvements in performance. Our services span:
Bid management and Independent Review services
Project mobilisation, implementation and management
Independent project "Health Checks"
Due Diligence Reviews
Business Case / Feasibility studies
Asset Management assessments
SamWilko Business Advisory enables projects to get back on track and get winning major bid submissions in the tender box on time.
Peter has recently worked with Downer Group, Keolis Downer, Capella Capital, Acciona, Alstom, Transdev, Laing O'Rourke, GHD and Aurecon on major projects including Sydney Light Rail, Westconnex, Melbourne Metro Trains and Sydney Metro Central Station.
What makes an effective strategy? In essence it answers two key questions:
What is the compelling Vision or Outcome to be achieved? and
Does the business possess the necessary management capability to achieve the Vision?
The strategy defines what needs to be done to achieve the outcome, and most importantly the order in which things need to be done.
What this looks like in practice is smart, innovative and effective business strategies to manage precious management time and improve Return on Investment.
"Business, like many of life's challenges, is all about luck. Successful business people implement the right business model, work hard and smart and are well prepared for when they get lucky".
Most small to mid-sized businesses competing for project work are forced into an environment where they are small fish in a very large pond. While potentially a hostile environment and one where most business owners feel a lack of power in the supplier relationship, lucky breaks are constantly bubbling away.
As a business advisor specialising in Engineering & Construction and having worked on both sides of the fence, Peter has a unique perspective that genuinely provides owners of Small and Medium sized enterprises with practical insights to access specific industry opportunities, invest appropriately create value and build a business that is sustainable into the future.
Executive Driver. Tasked with a challenge: "grow the business", "win this job" or "solve this problem", you understand what some of the key ingredients are for creating change within an organisation.
Corporate Accomplished. You have climbed the corporate ladder and may be unsure about how access and leverage the best available expertise outside of your core skillset
Entrepreneurial Researcher. You are researching and evaluating options, solutions, and opportunities for your business. Free-thinking, you are looking for innovative opportunities that can benefit you and your organisation.
Reference Projects
Our experience spans Transport, Engineering & Construction and Asset Management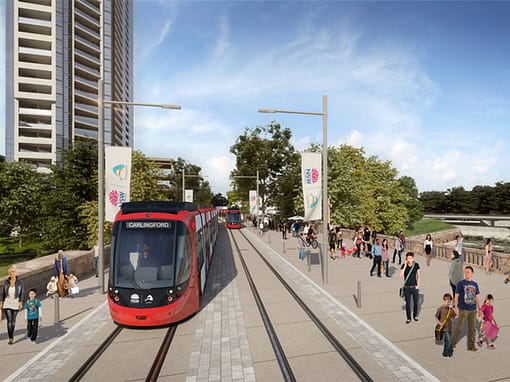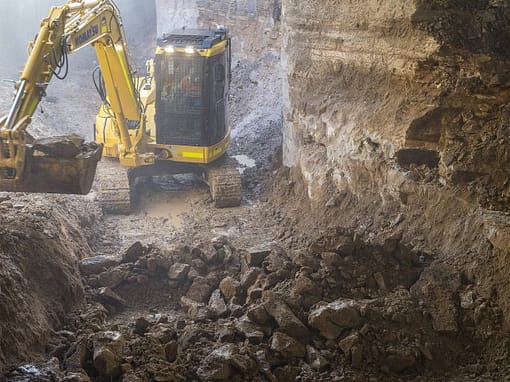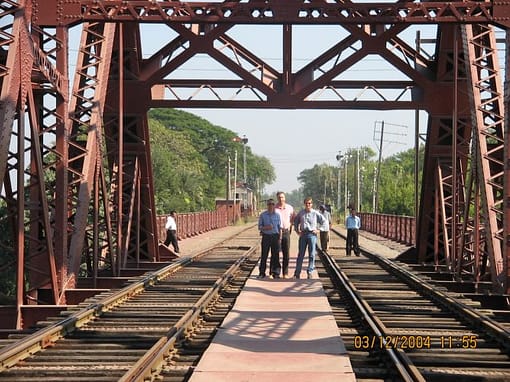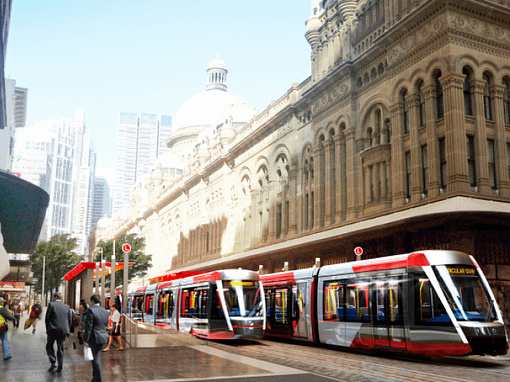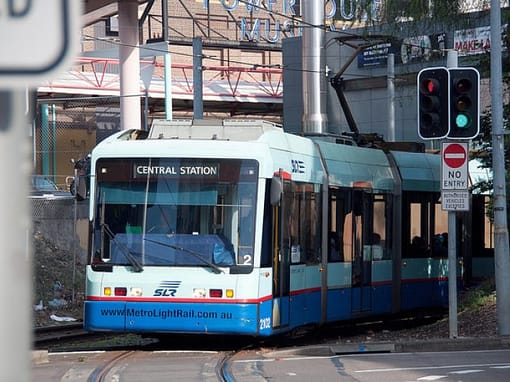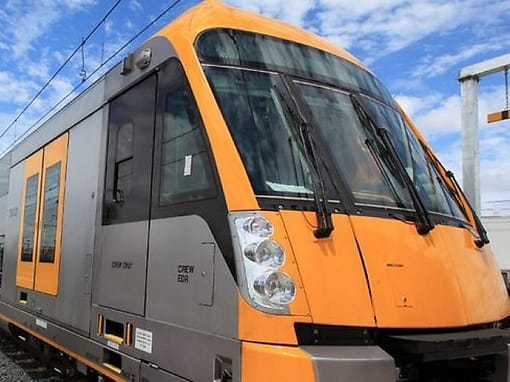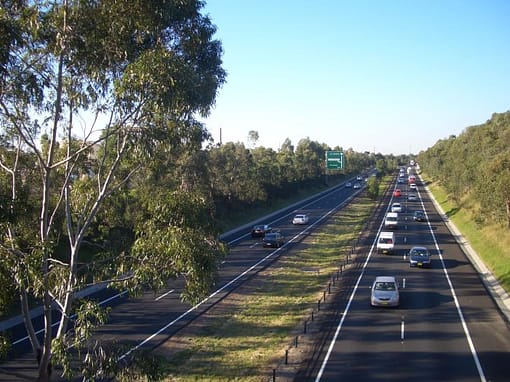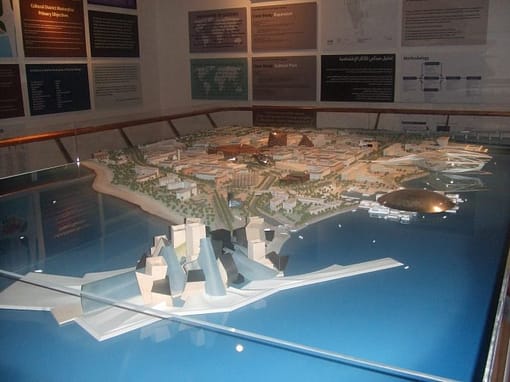 Check Out Our Project Photo Journal
Most homeowners are acutely aware of the high cost of housing in Australia. So too, many would-be homeowners are becoming aware of the challenges faced by new home and apartment builders as contractors assess the consequences of their committed forward workloads,...
What Our Clients Say
CPS has partnered with / employed the services of SamWilko Advisory for over three years as corporate mentor and educator. Peter Wilkinson has provided effective training and advisory services to CPS in managing change and business expansion in time of strong government and private sector activity.
David Hughes,Managing Director CPS
What Our Clients Say
"It was a pleasure to work with Peter over this brief period and we are currently in discussion with Peter for further work"
What Our Clients Say
"Peter was very diligent and knowledgeable within the framework of the task. The requirement was to assist a business with a marketing opportunity requiring a detailed understanding of the requirement that included technical subject matter, performance and relationship expertise"
David Millward, Managing Director, One World Consulting
Download Our Free Business Advice and Support Guide